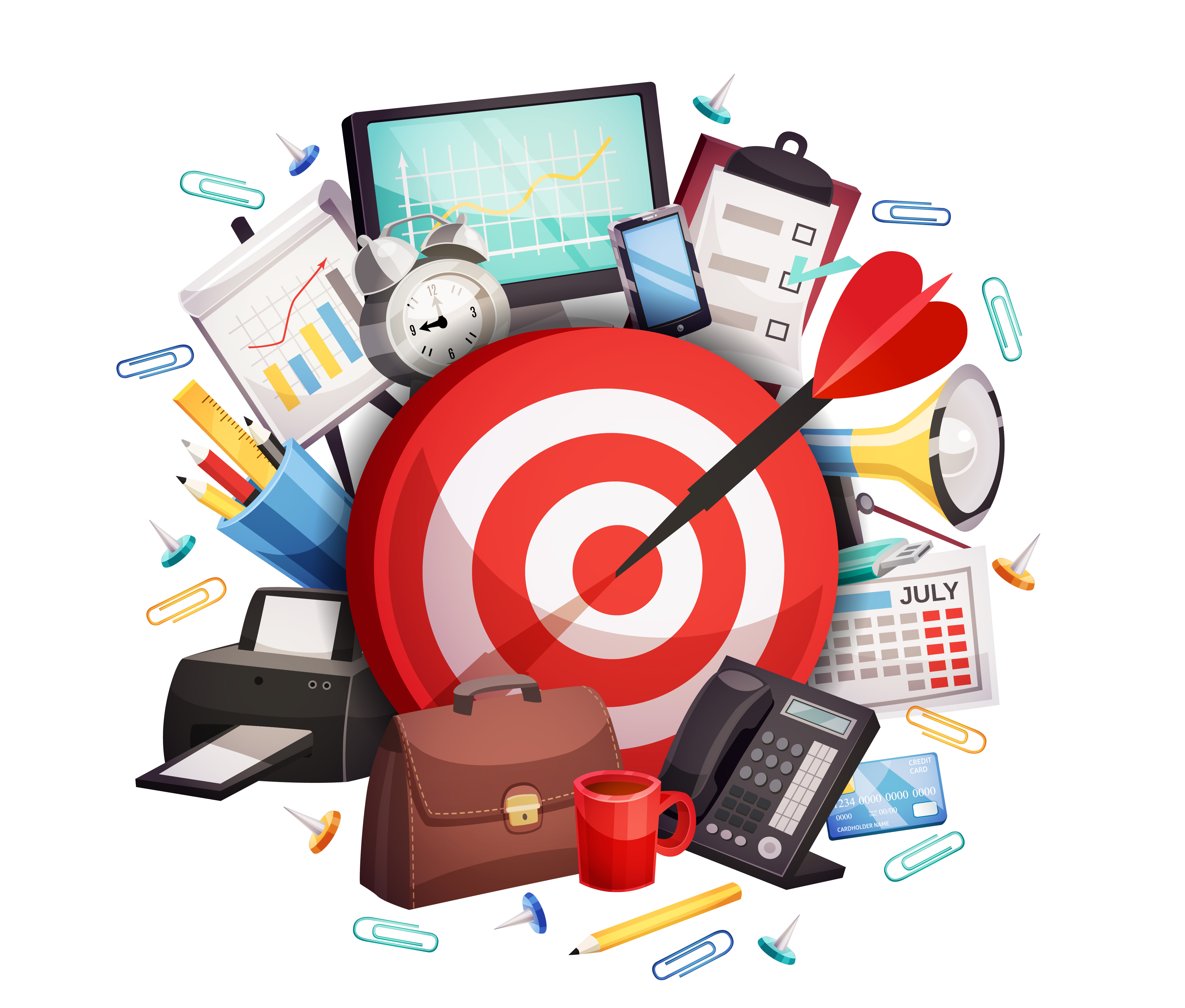 Our-eshop.com is an online e-commerce platform. The website help our customer to buy online stationery and office supplies. We also take printing jobs on few click. Please send your printing design on support@our-eshop.com post completion of order.
We were established in 2008 to fulfill the printing and stationery requirements of corporate and schools. We aim to provide prompt delivery of stationery, office equipment, printing jobs, etc to you with paramount satisfaction.
Our-eshop.com is a dynamic printing and stationery provider that is focused on providing its customers with exceptional service, top quality products at competitive prices.
As an energetic company capable of offering the personal touch; we offer a prompt delivery service, often go extra mile to make sure that your goods are there when you want them.